How to: Update a Link in an Email after it's sent out of Pardot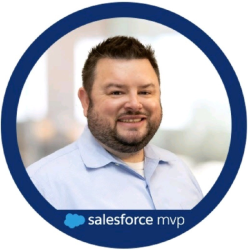 Here's a short video I did recently for the BDO Digital Demand Gen TV YouTube channel about the power of Tracking Links in Pardot
In the video I cover how to quickly and easy change the destination URL on a tracking link. This example involves an email that's already been sent out of Pardot / Account Engagement.
Pardot Geeks Blog Article
Pardot Experts Blog
We have categorized all the different Pardot articles by topics.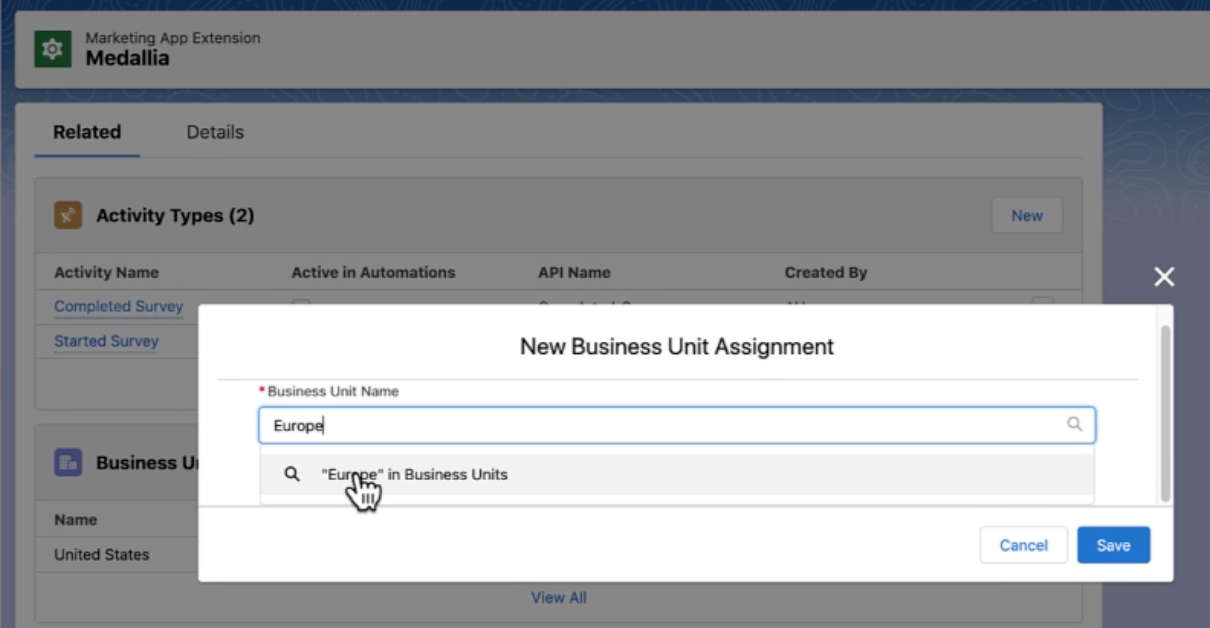 In 2022 Salesforce released External Actions and External Activities for Account Engagement (Pardot). It is the latest innovation to come to Account…
Pardot Geeks Blog Article