Pardot Enthusiasts
Our team of Salesforce Pardot Marketing Champions are dedicated to teaching you everything about Salesforce Pardot and how to execute your Marketing Automation platform.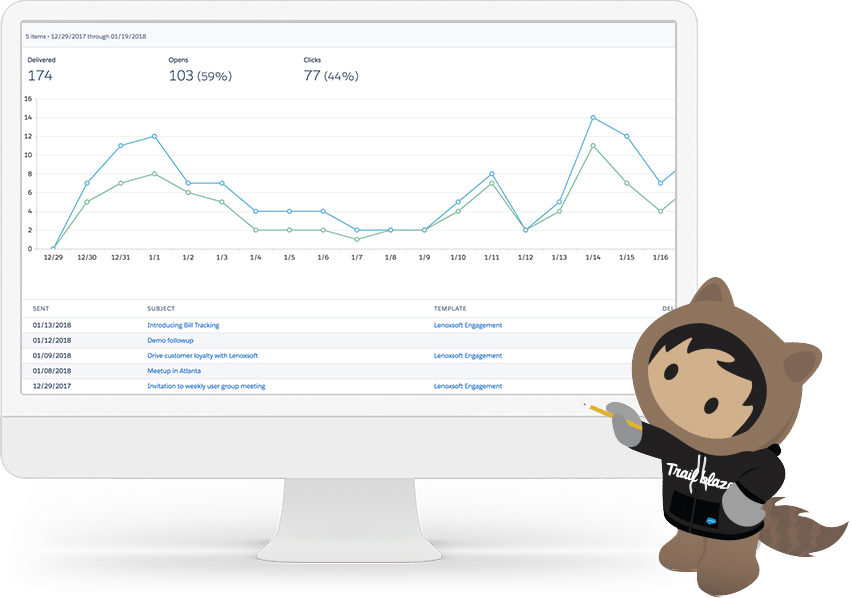 We love teaching marketers how to leverage Pardot to improve their marketing automation execution.
15
Years in Salesforce Pardot
50+
Engagement Studio Drip Campaigns
50+
Pardot Training and Courses Taught
O U R    V I S I O N
The most useful Pardot resource for learning all things Pardot. We want to change the way marketers learn, grow and execute their Pardot marketing execution.