PARDOT SCHOOL
Learn Pardot from Experts
Pardot School brings together Pardot resources from around the world to share the knowledge and expertise to those trying to learn and upskill on Salesforce Pardot. We curate Pardot resources, experts, trainings, and articles into one place to upskill marketing automation professionals. Happy Trailblazing Ohana!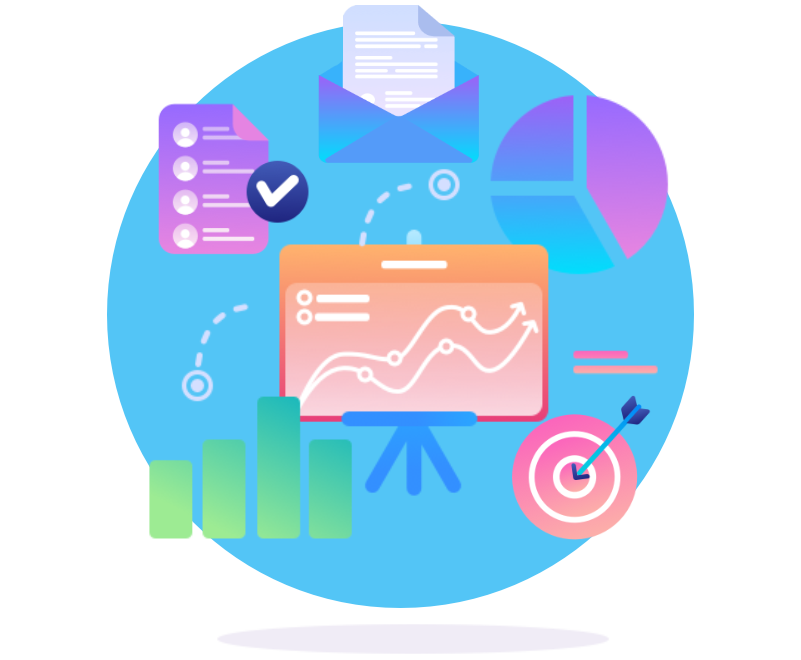 ADDITIONAL PARTDOT RESOURCES 
HIGHLY REQUESTED PARDOT TOPICS
Pardot Training
Pardot Training from Pardot Experts
All our Pardot trainings are fully custom, whether you are a Pardot beginner or an advanced Pardot user, we cater our Pardot training to you and your marketing team's needs!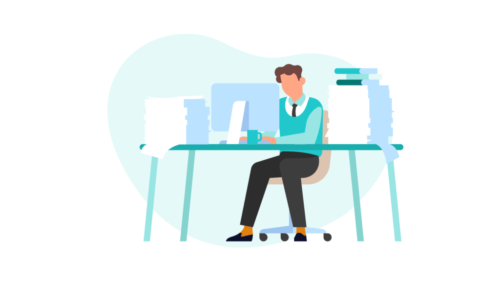 HIGHLY REQUESTED PARDOT RESOURCES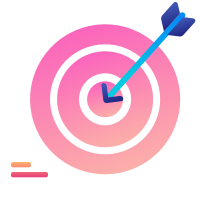 Download a Pardot Maturity Self Assessment by Slalom to see where your Pardot Environment stacks up.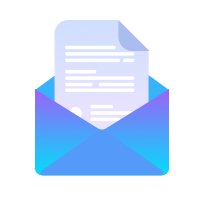 Hundreds of practice exams questions to test your skills before taking the Pardot Certification Exams.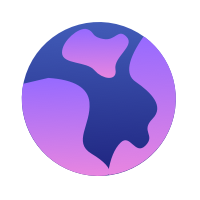 5 Free Predesigned Pardot email templates ready to use in your Pardot Lightning environment.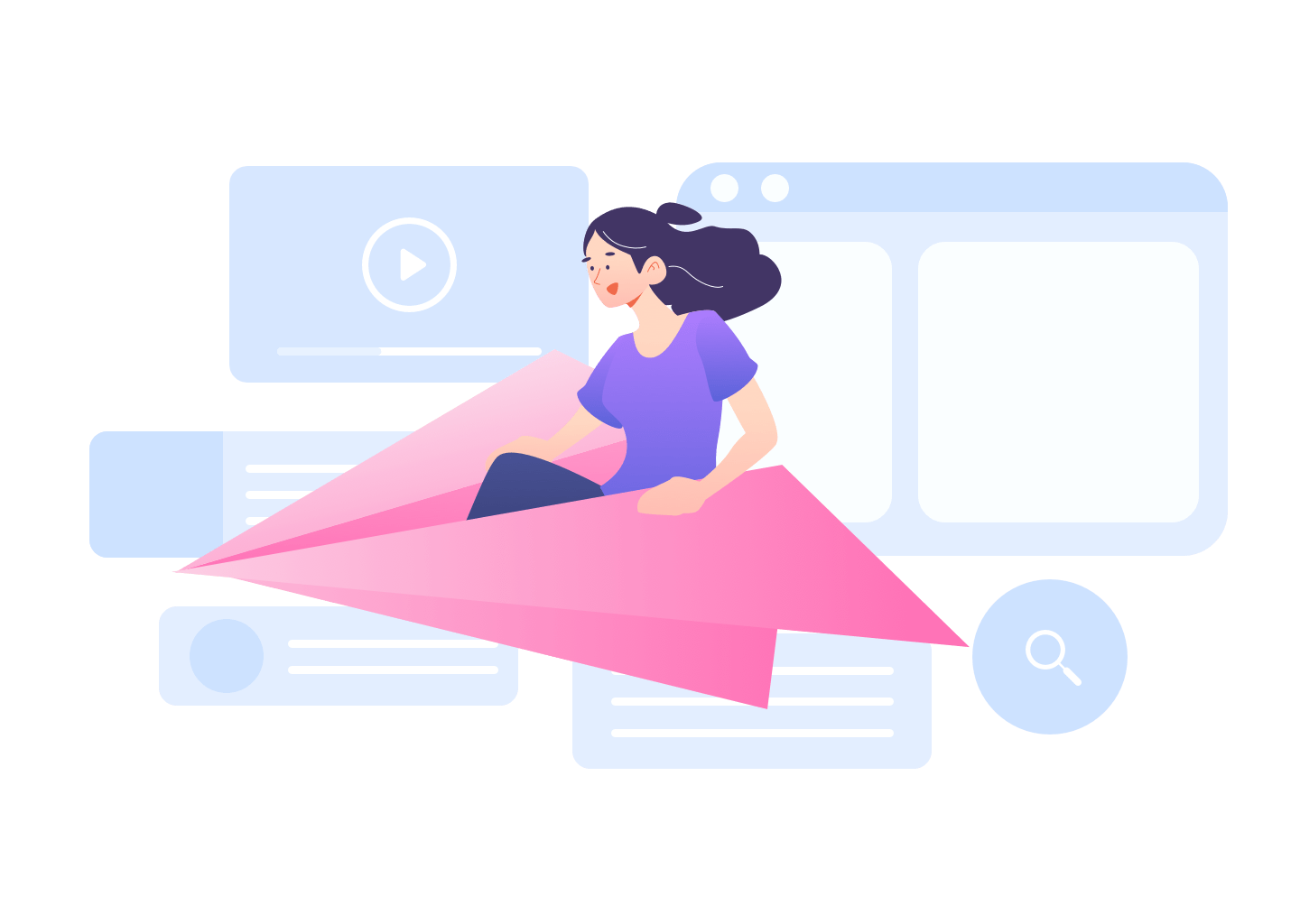 NEED HELP WITH YOUR PARDOT ENVIRONMENT
Pardot Consulting Services!
We have compiled a list the top Pardot Consultant agencies and consulting firms if you need help with your Pardot Environment.  Each Salesforce Pardot partner is a little different, let us help you find the right partner that is best for your needs.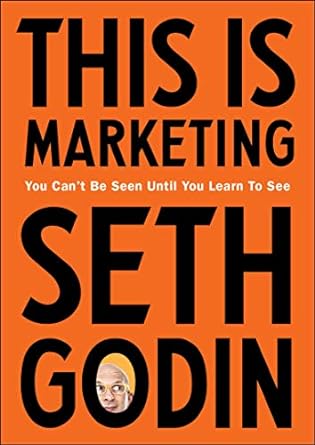 In the fast-paced world of digital marketing, staying ahead of the curve is crucial for success.…