PARDOT BLOGS FROM AROUND THE WORLD
PARDOT ARTICLES WRITTEN BY EXPERTS
Every week we gather and categorize all the Pardot articles across the interwebs, internet, and blogospheres.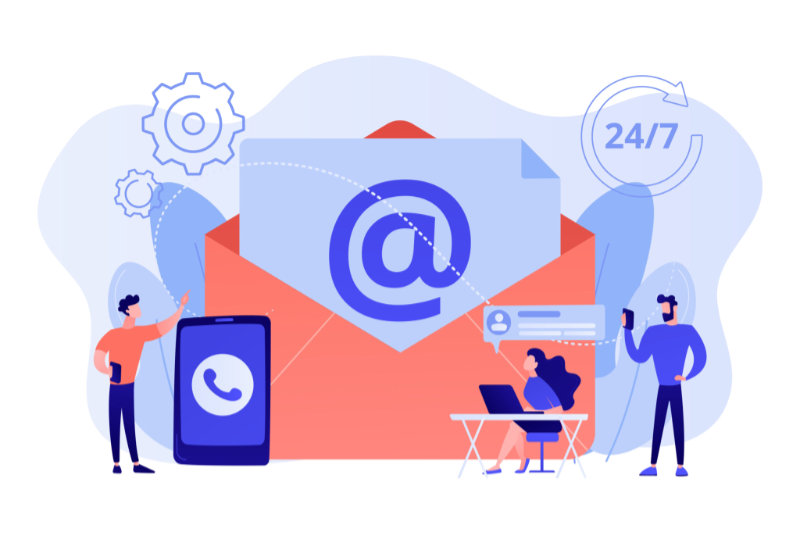 All
Marketing Analytics - B2BMA
SalesLabX
Salesforce and Pardot
Salesforce Ben | The Drip
Pardot Releases
Pardot Geeks
Marketing Data Sharing
Pardot Automations
Data Cloud
Pardot Admin
Greenkey Digital
Pardot Email Builder
Pardot Integrations
ChatGPT / AI
Pardot Segmentation
Lead Management
Nebula Consulting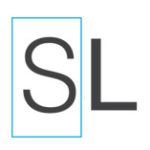 No matter which way you slice it, data has become the digital currency of informed decision-making. Salesforce Analytics offers a treasure trove of insights just waiting to be harnessed, but navigating this sea of information can be overwhelming. Thank you for using RSS.app You are being redirected to the article now Opening article in Get RSS Feed From Almost Any…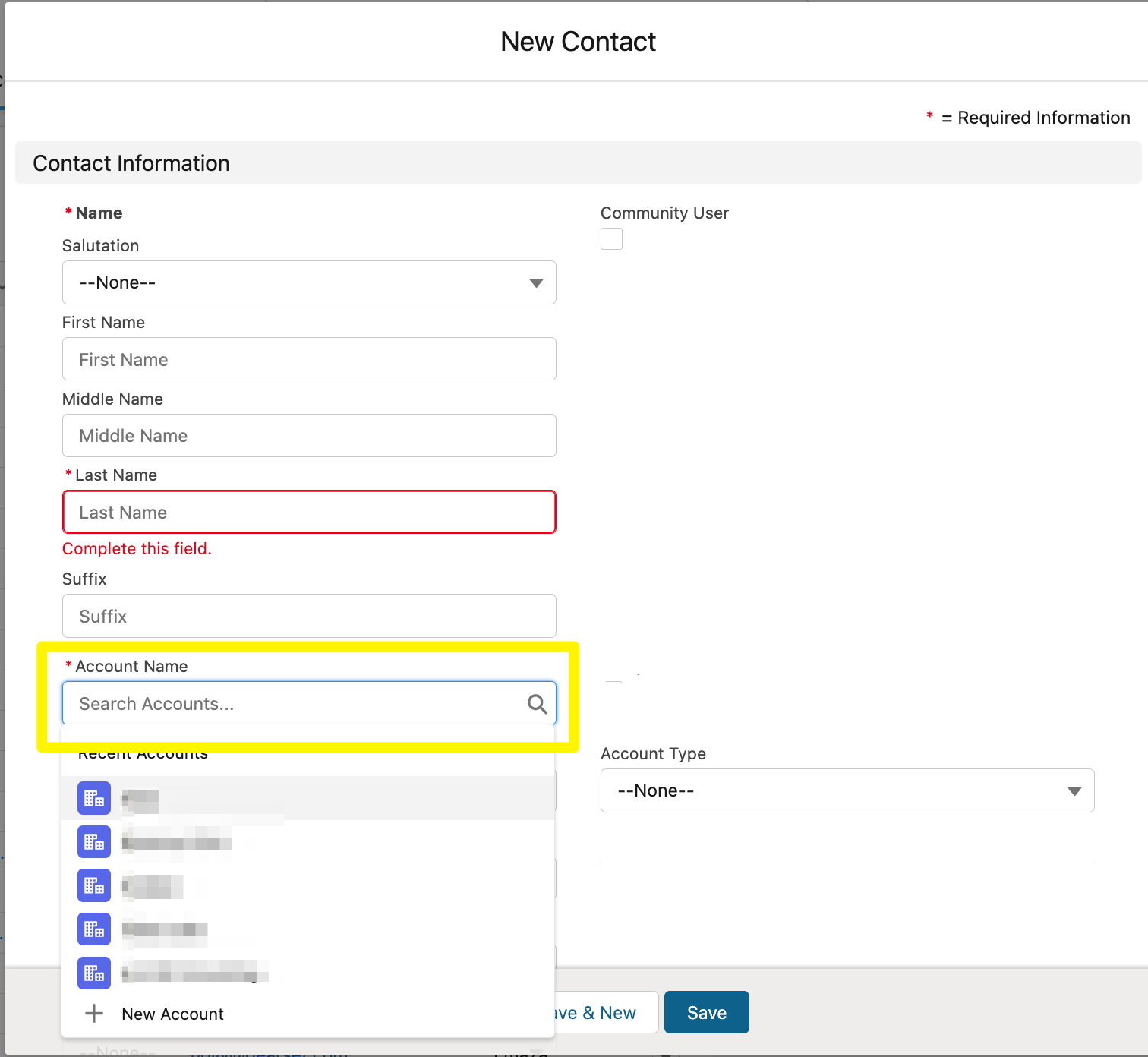 Accounts in Salesforce are more important than you may think. An Account record is the cockpit for sales, service, and marketing teams – it builds a rich profile of your customers' sales opportunities, open and closed cases, overall engagement with your brand, and much more.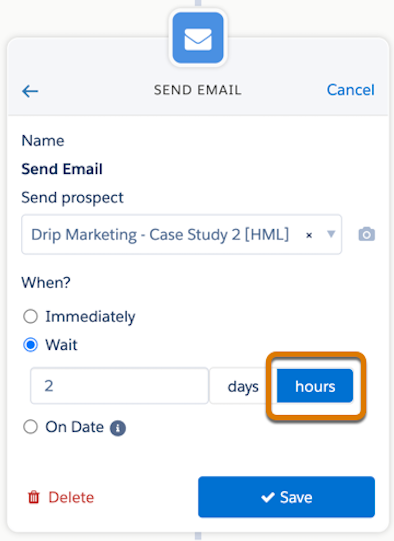 The Salesforce Winter '24 release notes have arrived. As is tradition, I'll be covering the highlights for Account Engagement (Pardot) admins and users.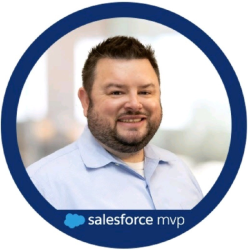 During this meeting of the Tampa Salesforce B2B Marketer Group , we were joined by Sabuhi Yahyayev, Practice Lead for Marketing Automation with CloudKettle.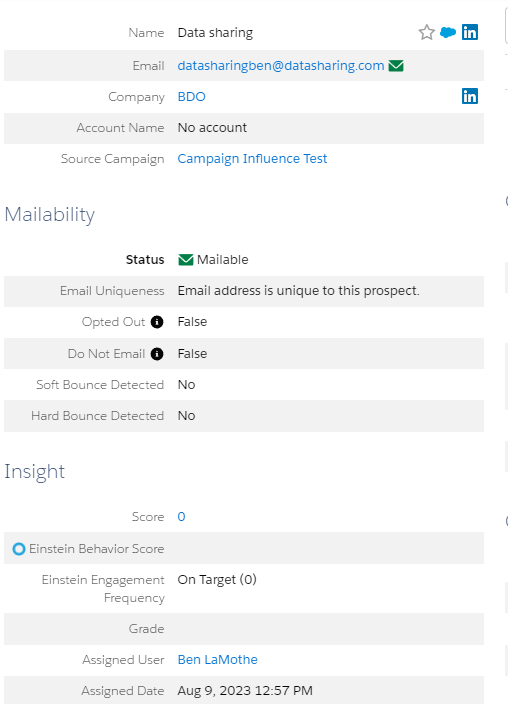 Marketing Data Sharing in Account Engagement (Pardot) is confusing.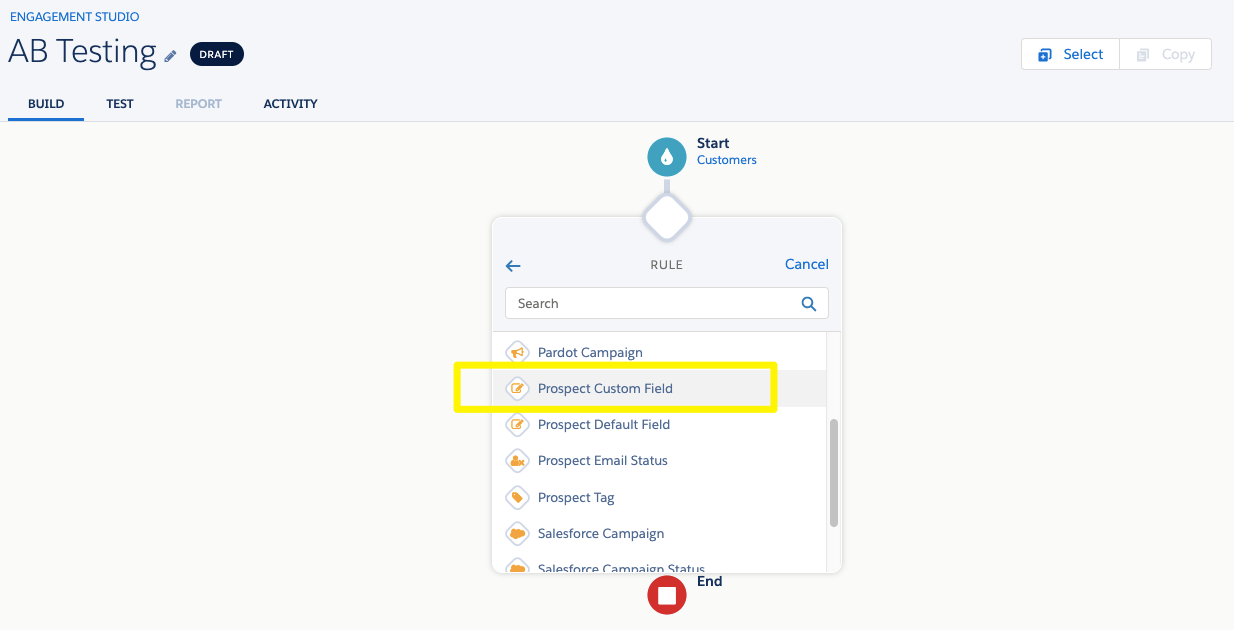 Let's face it: Marketing Cloud Account Engagement (Pardot) is an advanced-level marketing automation platform. It comes with a powerful API, seamless integration with the Salesforce core platform, and allows you to build complex automations that bridge sales, marketing, and service. It is jam-packed with advanced features that make these happen. Unfortunately, many of these features are easily ignored or forgotten…
One of the selling points of Pardot (Account Engagement) is its close connection to Salesforce and the core platform (CRM, etc.). This means that Pardot (Account Engagement) can leverage Salesforce automation capabilities, opening up the potential for Pardot Admins to take their marketing automation to the next level. You can finally solve a tricky problem, achieve unconventional use cases, or…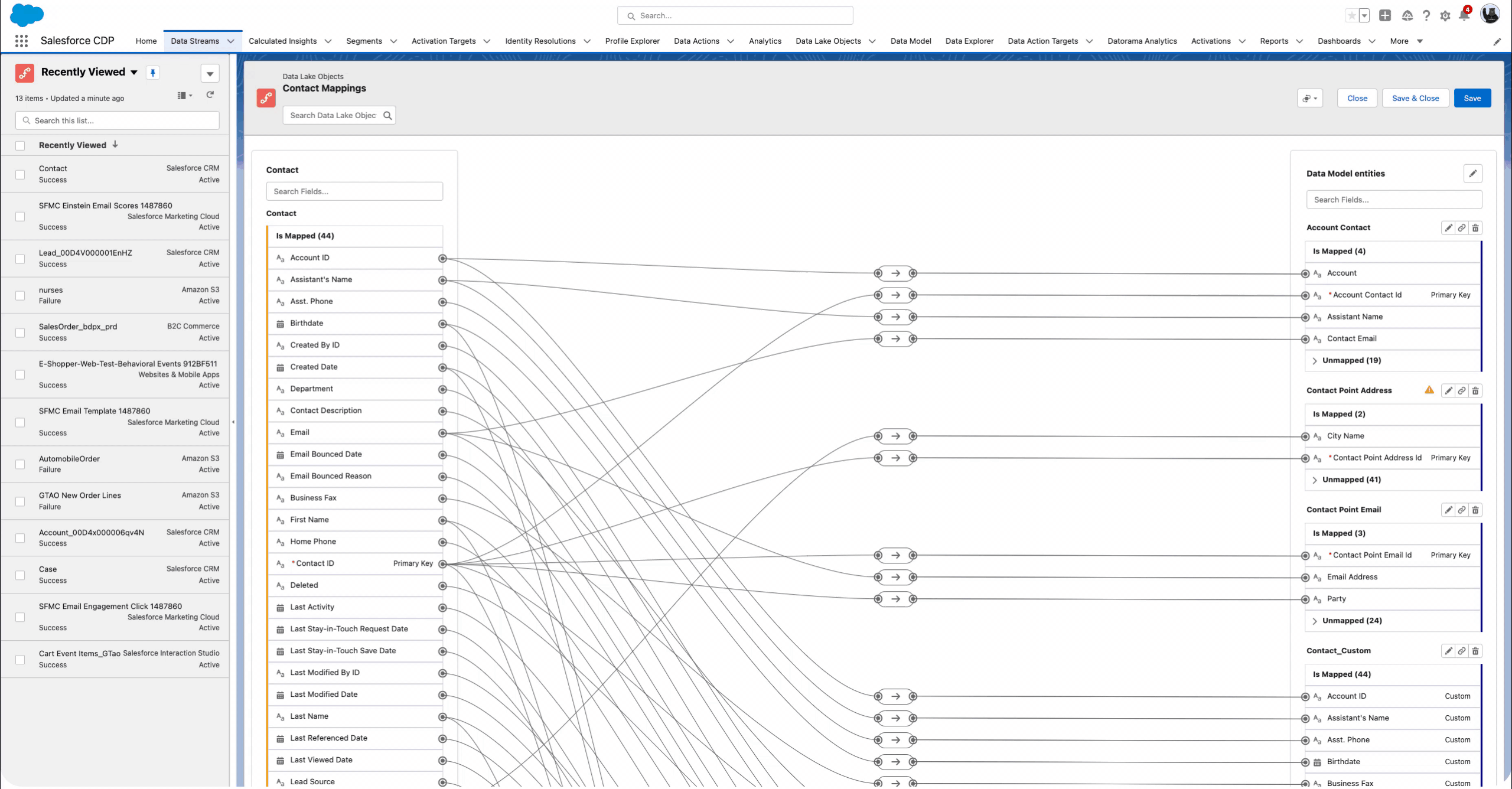 Salesforce Marketing Cloud and Pardot (Marketing Cloud Account Engagement) have become two of the leading platforms for multi-channel marketing, and the go-to choices for Salesforce customers looking for marketing automation. Taking a brief dip into their histories, these two tools were both acquisitions Salesforce made around a decade ago. Since then, the tools have been extended and enhanced in their…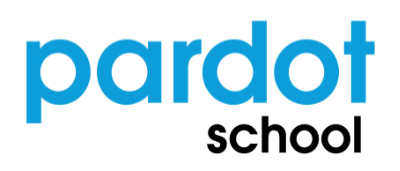 By
pardotschool
All your downloadable User Guides for Account Engagement in one place.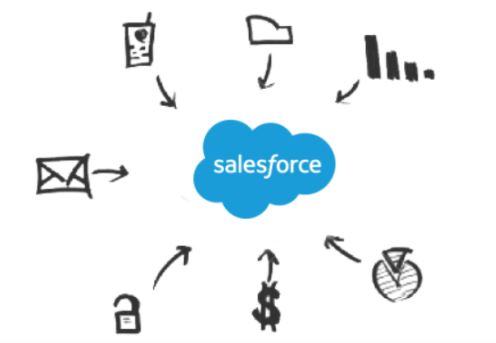 Access, report on, and manipulate records from multiple data sources (such as your Salesforce instance or BI solution) seamlessly within the same easy-to-use browser-based tool. Highlights View, monitor, and modify all of your data in one place. Maintain granular control over information access, and export capabilities to tools (such as Google Sheets) through predefined integration users. Obtain data from multiple…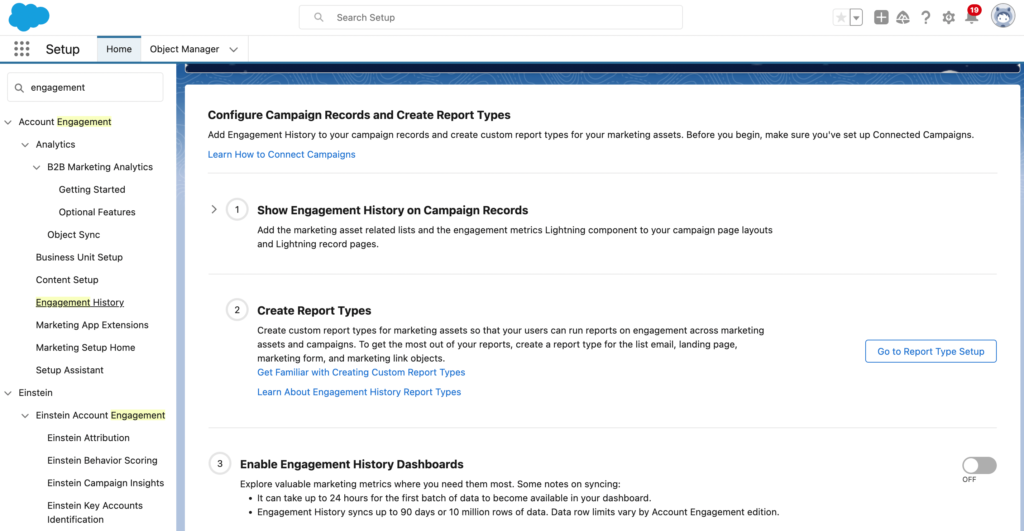 Engagement History Dashboards are out-of-the-box dashboards that show campaign performance over time. This is how prospects have interacted with your Pardot (Account Engagement) campaign – your emails, landing pages, files, etc. associated with that campaign.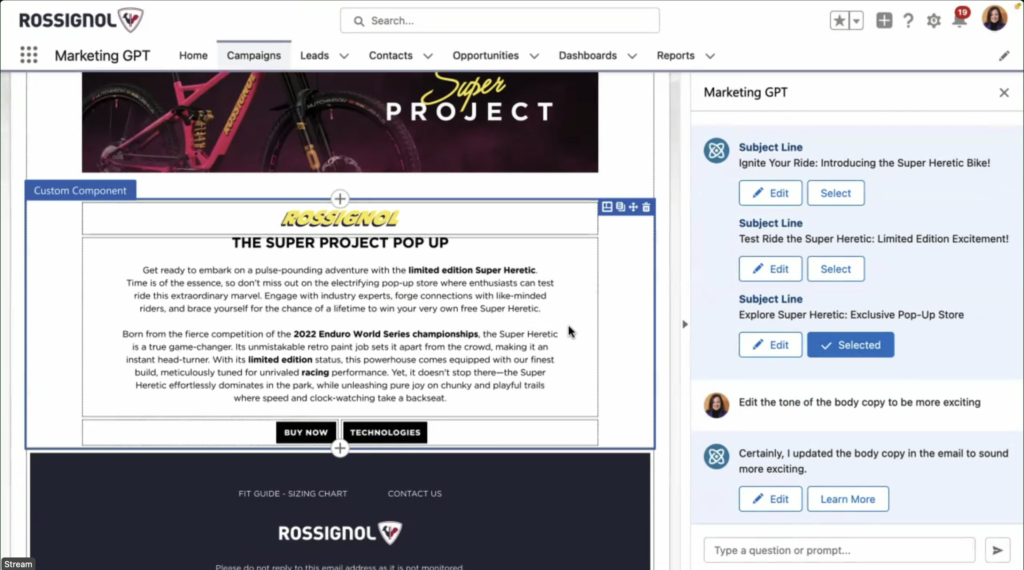 In the past months, we've heard about the whirlwind of generative AI capabilities that are being brought to the Salesforce platform. With AI Cloud, and more specifically Marketing GPT, arriving on the scene, it's a good time to talk about how the future could shape the roles of marketers working with the Salesforce platform. 

As a consultant, one aspect of my job is to train users on the platform. When I train new users on Account Engagement's (Pardot) email features, I have noticed that they struggle more with creating a well-structured audience than with using the email feature itself.

When designing a lead lifecycle, organisations will typically focus on the journey for a net new lead. Salesforce and Account Engagement's out-of-the-box features provide an easy route for new prospects to be identified, qualified, handed over to sales and worked through the sales process.
Pardot Articles by Categories
Subscribe to our newsletter!