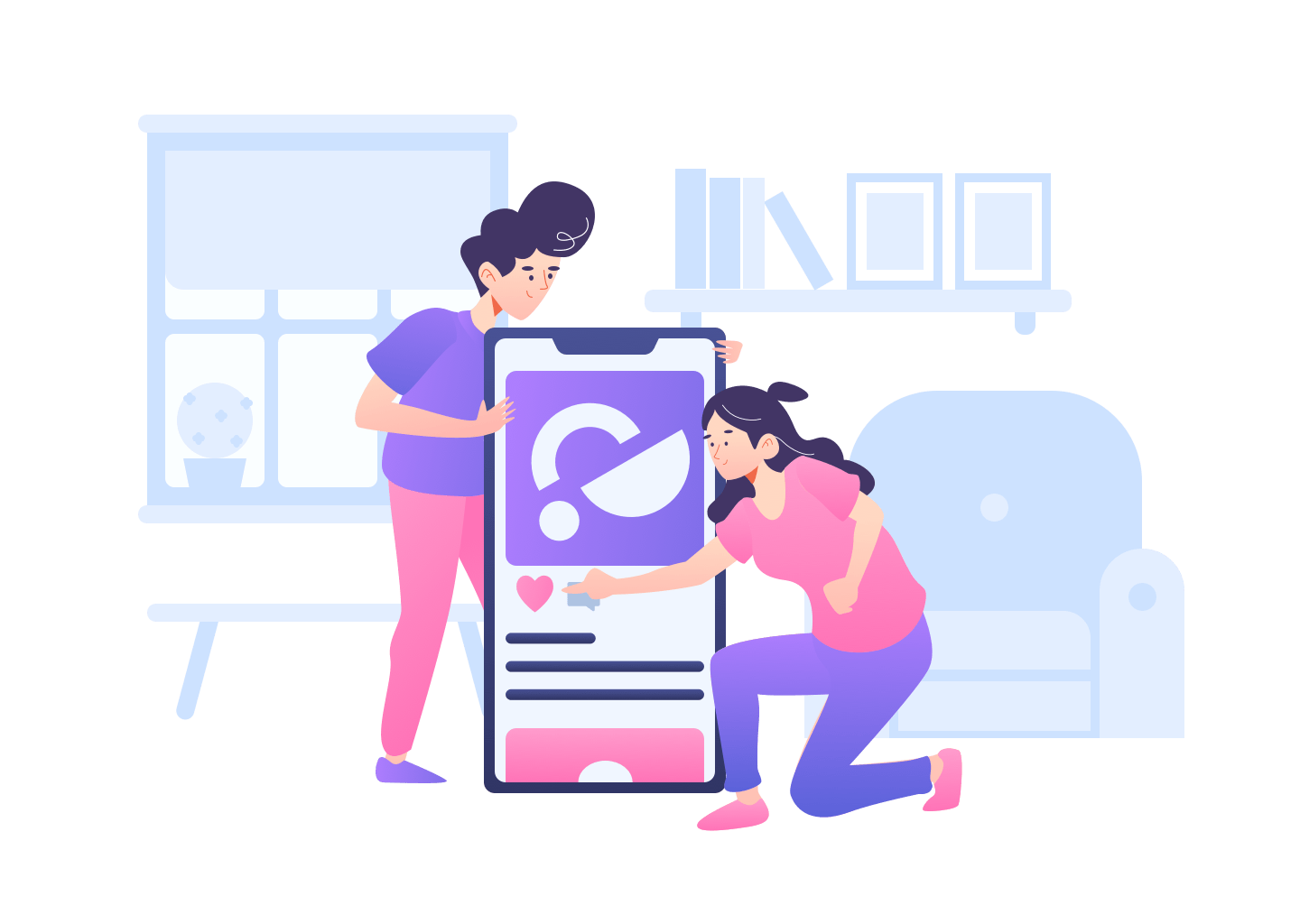 Marketing Trailheads
Salesforce Marketing Trailheads are a series of online tutorials that coach beginner and intermediate marketers basic online marketing, demand generation and general digital marketing. Lessons are presented in a specific sequence, so customers have a predefined path to follow and a "guided, curated" experience, according to Salesforce.
Find all the training you need — whether you're just learning to use Pardot or you're looking to delve deeper. Salesforce offer training on a wide range of marketing automation features, functionality, and best practices to help you get the most out of your platform.
Get Started with Pardot
Create an Account at Trailhead

Before you can take your first step on a Trailhead trail, module, or project, you first need to create an account. This is your home base for completing challenges, earning badges and tracking your progress. 


Getting Started as a Salesforce Marketer

Succeed as a Marketer From Anywhere
A curated list of suggested content and best practices for collaborating online, wellness, and tools for productivity.