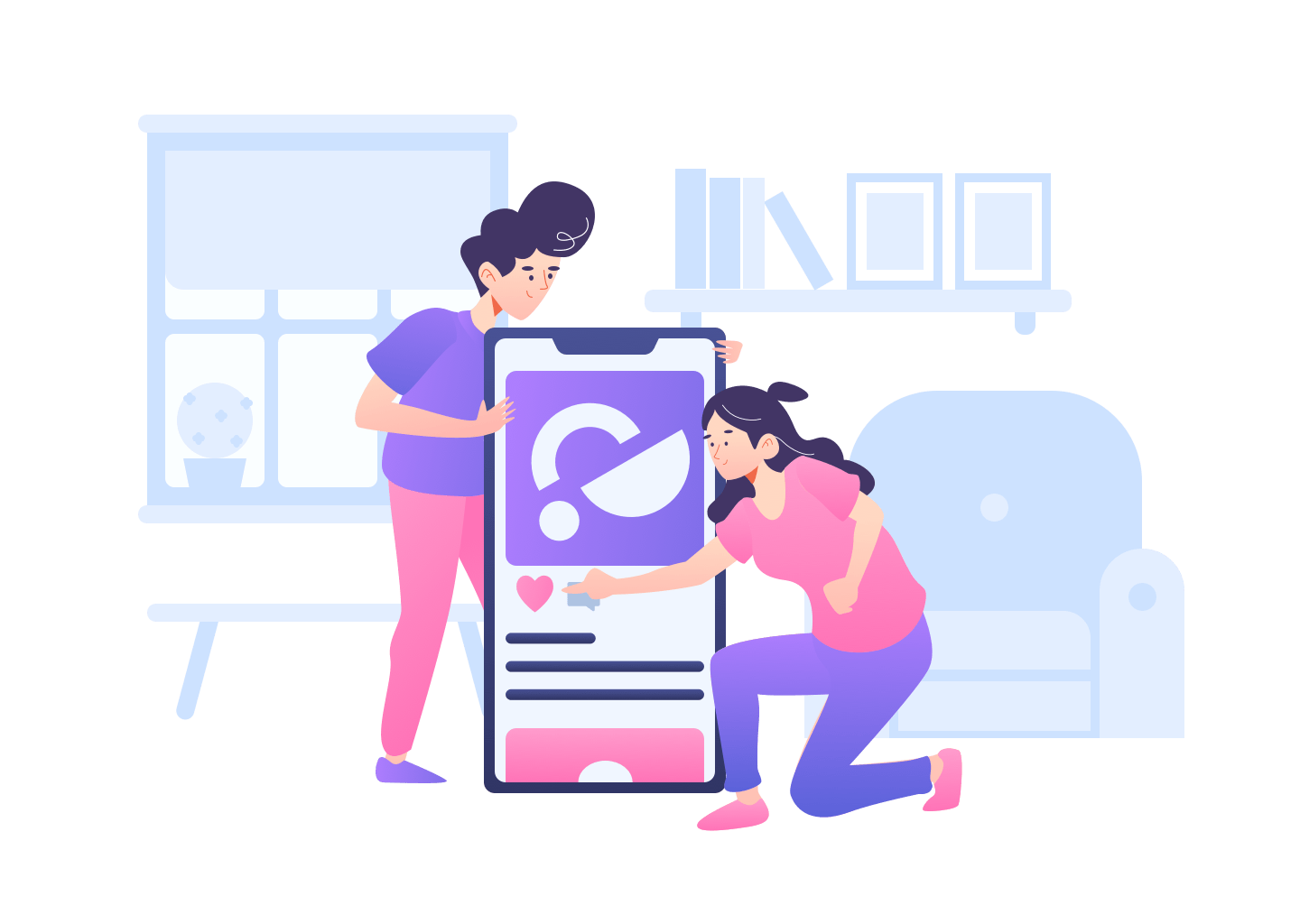 Pardot Consultant Certification
The Salesforce Pardot Consultant credentials is designed for those who can demonstrate skills and knowledge in designing, building, and implementing marketing workflows through the Pardot platform.  Theses certifications are a way to test your knowledge and strengthen your resume.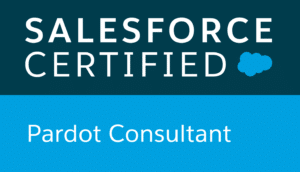 NOTE: The specialist certification is a prerequisite.
About the Salesforce Pardot Consultant Credential   
Audience Description: Salesforce Pardot Consultant
Purpose of this Exam Guide
About the Exam 
Recommended Training and References    
Exam Outline
Exam Candidate Code of Conduct 
Maintaining Your Certification    
The best way to practice for this certification is to have 6 months experience working for a Salesforce Consulting partner, to rest test your skills of the Pardot platform and all the things you should know as a consultant.  Here are some helpful resources for Pardot consultants.
Review the exam guide
The first step to prepare for the Pardot certification exam is to review the exam guide. The exam guide provides a detailed outline of what topics you need to know and the format of the exam. Review Guide >>


Gain hands-on experience
Pardot certification exam requires you to have hands-on experience with the platform. Therefore, you should spend time working with Pardot to get familiar with its features and functionality.


Take the practice Exam
Practice for your Salesforce Certified Pardot Exam by using our practice exam to test your Pardot knowledge. Our practice tests contain 70+ multiple choice questions and covers most of the topics on the Pardot Email Specialist Exam (70 Questions) and the Pardot Consultant Exam (150 Questions).  Topics include Pardot administration, lead scoring, lead grading, lead management, email marketing, and engagement programs. Download Pardot Practice Exams >>


Complete the Pardot Specialist course
Salesforce offers a Pardot Specialist course that covers all the topics required for the certification exam. The course is available online and includes interactive modules, videos, and quizzes.


Take the Pardot certification exam
Once you have completed the Pardot Specialist course and gained hands-on experience with the platform, you are ready to take the certification exam. The exam is administered online and consists of 60 multiple-choice questions. You have 90 minutes to complete the exam, and you must score 67% or higher to pass.


Maintain your certification
To maintain your Pardot certification, you need to pass a maintenance exam each year. The maintenance exam is a shorter version of the certification exam and tests your knowledge of any updates or changes to the platform.


Overall, the key to getting Pardot certified is to gain hands-on experience with the platform and thoroughly prepare for the certification exam by reviewing the exam guide and completing the Pardot Specialist course.