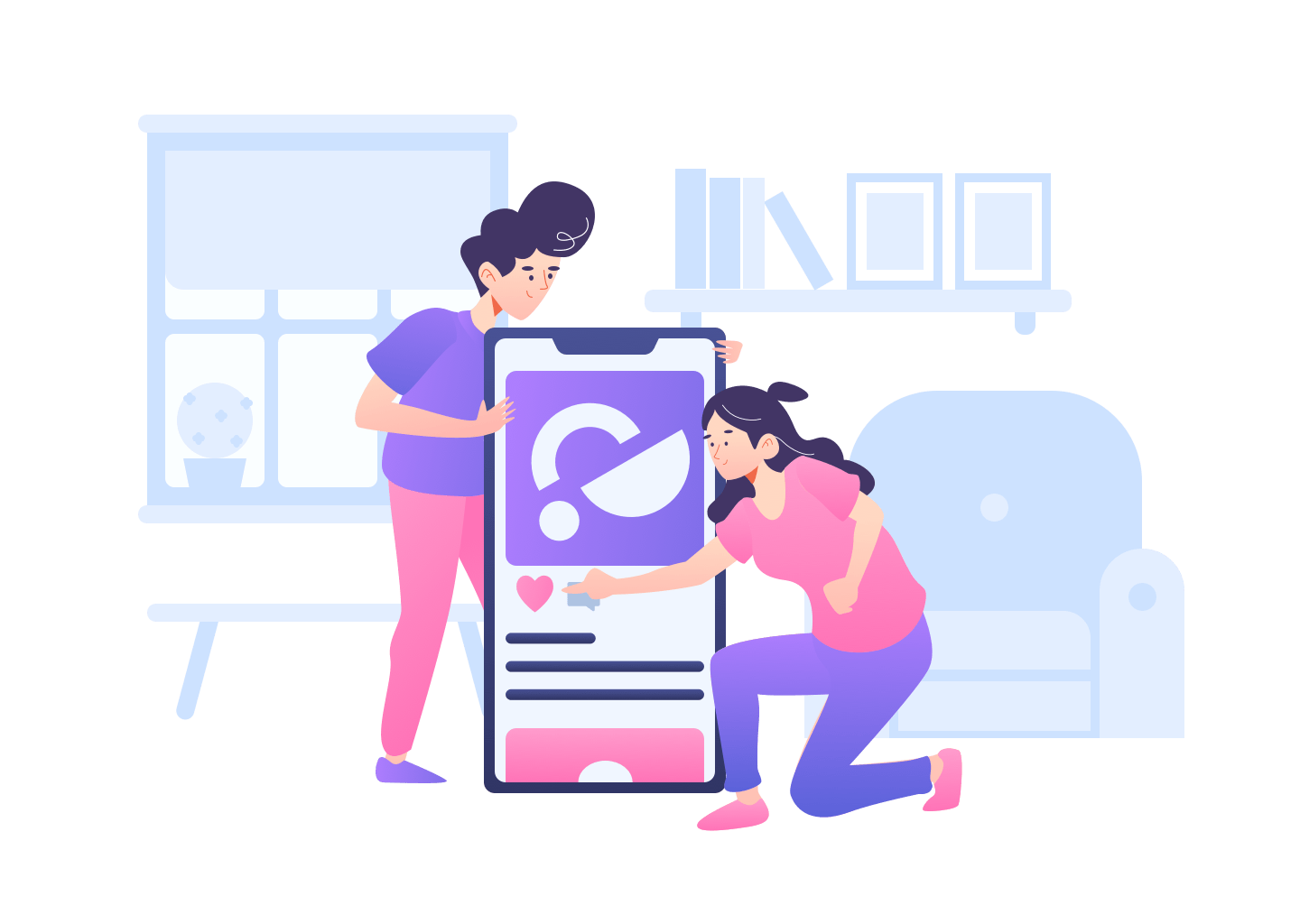 Pardot Virtual Training
Salesforce Pardot Training is the best way to start leaning Pardot.  Take a look at our different training options for Pardot Virtual Training Courses.  These Pardot trainings vary from beginner to intermediate Pardot topics to help everyone to learn how to use the Salesforce Pardot platform.
Virtual Pardot training courses enable the success of marketing professionals and admins by teaching essential skills like Pardot and Salesforce integration, automations, scoring and grading, and email best practices. These virtual training courses have a Salesforce certified Pardot consultant teach the course and engage with you in a virtual environment and can monitor your progress online. If you're ready to take your strategy, technical, and creative skills to the next level, we have the Pardot training that you need.
 

Learn Pardot On-Demand. Become the best marketer you can be with our Marketing Cloud (Pardot) training courses. Take your Marketing Cloud (Pardot) career and expertise to the next level!