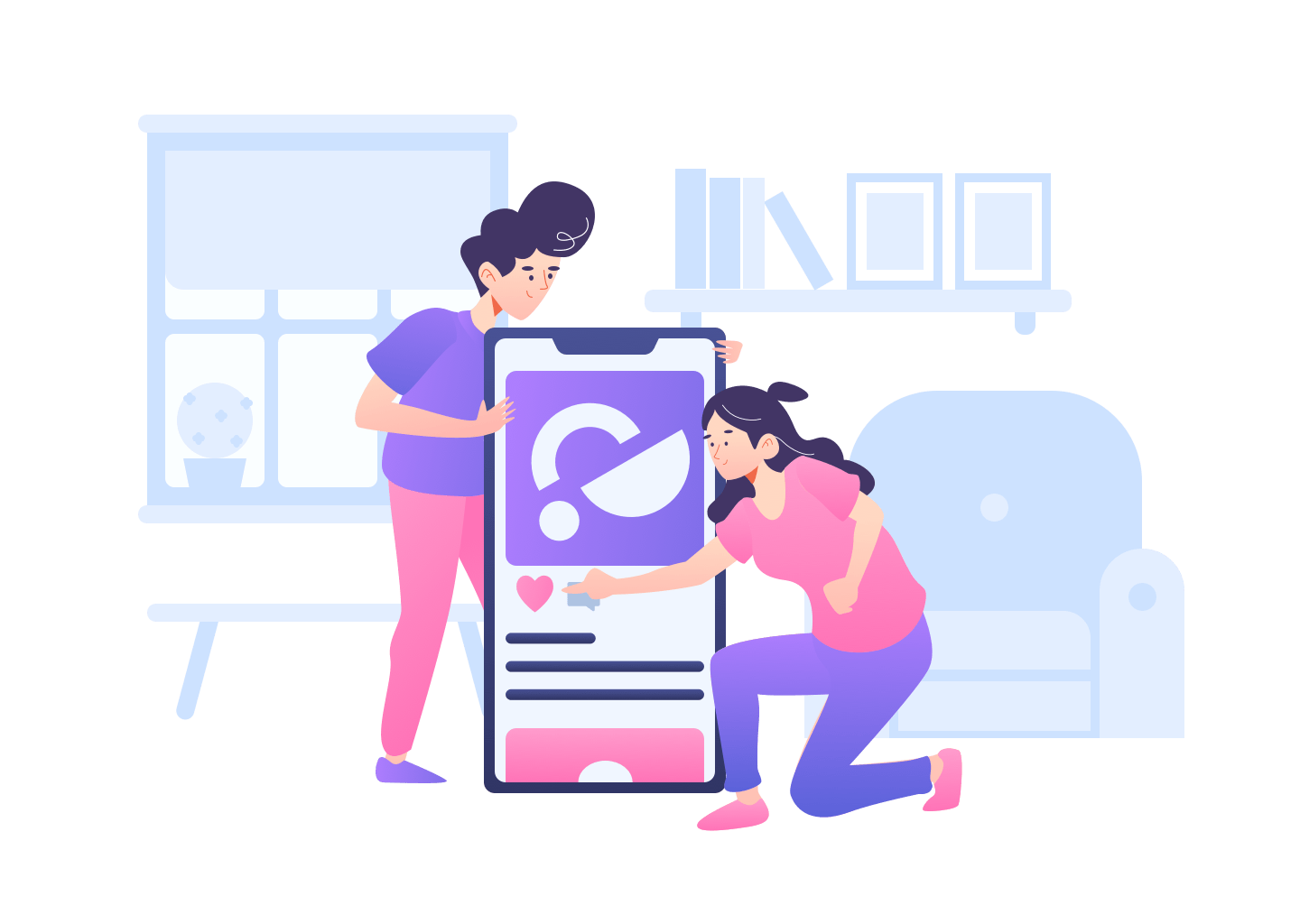 Pardot Events
Salesforce Pardot events from around the world. Everything from Salesforce Conferences to local Pardot user groups will help you learn Pardot from experts. 
Hear from top industry experts and stay up-to-date on the latest industry news and trends through our educational webinars and live events. 
Salesforce Conferences:
Attend Salesforce's conferences to connect with other Pardot users and attend jam-packed Pardot content. 
Dreamforce 2023 | September 2023 | San Francisco, CA
Join us on Salesforce+ for stories from those questioning the status quo, and leading by example. Hear their innovative thinking and visions for a better future. Get ready for success anywhere, Dreamforce everywhere.
Connections 2023 | June 7-8, 2023 | Chicago, IL
Hear from visionary leaders. Get tips and trends. Explore 50+ episodes.
Consulting Partner Events:
Live events from consulting partners showcasing new Pardot features and expert tips and tricks.
MarDreamin' | November 2-4, 2022
Get ready for a 3-day virtual conference focused on all things Pardot. You can join us from anywhere for sessions, workshops, keynotes, and more to educate and inspire sales and marketing professionals from diverse backgrounds and career levels. You'll also learn about topics like Salesforce, Marketing Cloud, and third-party integrations and tools.
Pardot User Groups:
Pardot User Group meetings have always been a great way for marketers from all over the world to get together and share new insights.
Interested in connecting with other Pardot users in your area? Check out the User Group meet-ups happening near you, and learn more about how you can get involved!
Live Pardot Events and Webinars
Dreamforce is just around the corner, and we're already counting down the days and getting ready for the best event of the year. In case you missed the Road to Dreamforce for Marketers, our team covered all of…