With more people working from home and spending more time on digital devices, staying on top of a hot lead is vital. For example: If a hot lead takes a test drive of a demo on your website, it demonstrates their interest in your product. As a sales rep, you know it's time to get in touch with the lead immediately.
Case in point: A study from InsideSales.com found that salespeople are nine times more likely to convert a lead if they follow up within five minutes. And a study from XANT found that 96% of sales leaders say email is their go-to when communicating to potential customers. 
Salesforce VP of Sales Development Ali Gooch recommends these 10 rules for following up:
Pick up the phone and call. According to XANT, you can't rely on email in a time of crisis. You need a combination of phone and email to increase your contact rates.
Follow up with an email that mirrors your voicemail; data shows multiple touchpoints are important. 
Be brief.
Have clear objectives for writing (including confirming their interest) that mirror your voicemail message. You could also capitalize on their desire to learn. What prompted you to attend this webinar? Are you responsible for the company's revenue? Make sure to focus on decision makers.
Always end with a question. For example: Would you be willing to have a conversation to see if there's a potential way we can help? This helps you narrow in on opportunities to educate the prospective customer.
Ask for next steps. Let the prospect take control of their buying process.
Reference things current customers love about your solution.
Track your emails.
Send content relevant to the prospect's business needs, using the language and data that's pertinent to their industry.
Ensure your communications are personalized to the prospect's activities and interests. Did they attend your company's virtual demo or visit your website? Maybe they asked a question on social media or engaged with content on your website. Take these factors into account in your communications.
WHEN A LEAD GOES COLD
When a lead has gone cold, it doesn't mean you've hit a dead end. Here are some ideas to re-engage:

Pause your outreach for 30 days, then send personalized notes every 30 days to stay top of mind.

Try to drive inbound interest by sharing webinars that might apply to their business. I thought of you as we are hosting this webinar. It might resonate based on your company's stated mission on your website and current hiring phase. This type of email is also great for identifying a more appropriate contact within the company.

As you evaluate your sales follow-up, remember to always lead with empathy and focus on the customer. You can use the power of digital marketing to engage empathetically with customers.
In the meantime, which tactics do you use to better engage your sales leads? Share your follow-up ideas with us on Twitter!
KEEP LEARNING
Check out How to Turn Your Virtual Sales Team into Superstars with Marketing Insights & AI.
This blog post was originally written and posted by Shauna Ward in 2015 and updated in February 2021 by Amber Dudley.
Pardot Experts Blog
We have categorized all the different Pardot articles by topics.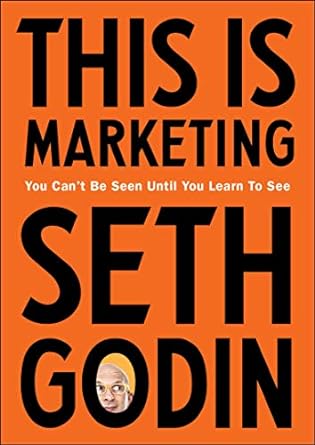 In the fast-paced world of digital marketing, staying ahead of the curve is crucial for success. Marketing automation has emerged as a…