Winter '24: Hottest Account Engagement (Pardot) Updates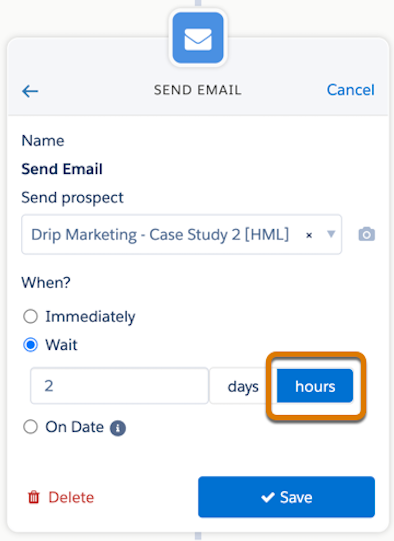 The Salesforce Winter '24 release notes have arrived. As is tradition, I'll be covering the highlights for Account Engagement (Pardot) admins and users.
This release features a desired capability in Engagement Studio, and improvements to the API that enable us to develop solutions for Account Engagement and promote these through the typical sandbox → production workflow.
Depending on your Salesforce instance, Winter '24 will arrive for you either early September, or the first two weeks of October 2023. Check your own release dates below:
After looking through the release notes, here are the hottest new features for Marketing Cloud Account Engagement (Pardot)…
Note: Marketing Cloud release notes are not available yet. To view past Marketing Cloud release notes, see here.
1. Engagement Studio Wait Times (Hours)
Racking up 804 votes totalling 7980 points on the IdeaExchange, being able to set prospects records in Engagement Studio to wait for hour increments (instead of days) has certainly been a popular topic.
Prospects can now wait (be held) in an Engagement Studio Program step from 2 to 8 hours. This is a balance between the two options available previously – either wait for X days, or go through immediately.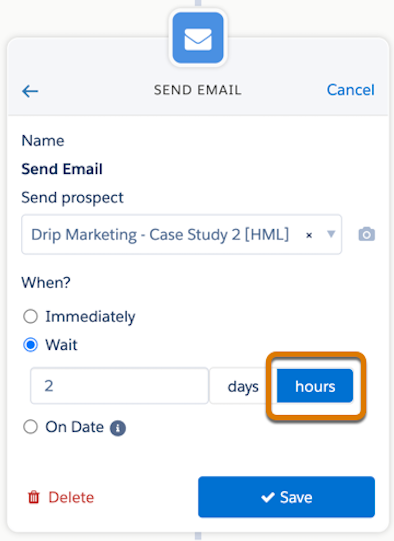 We all know that wait times in Engagement Studio come with their own sets of rules, but this enhancement will give Account Engagement marketers everywhere extra flexibility in how prospects move through Engagement Studio programs.
One use case that I thought interesting was the ability to control sending times for prospects in different time zones. If you have a prospect list feeding into one Engagement Studio program, where there these prospect may span two time zones (e.g. GMT in the UK and CET in continental Europe), splitting them out with a rule step will make the GMT set wait for an hour while the CET set will have the email action sent immediately.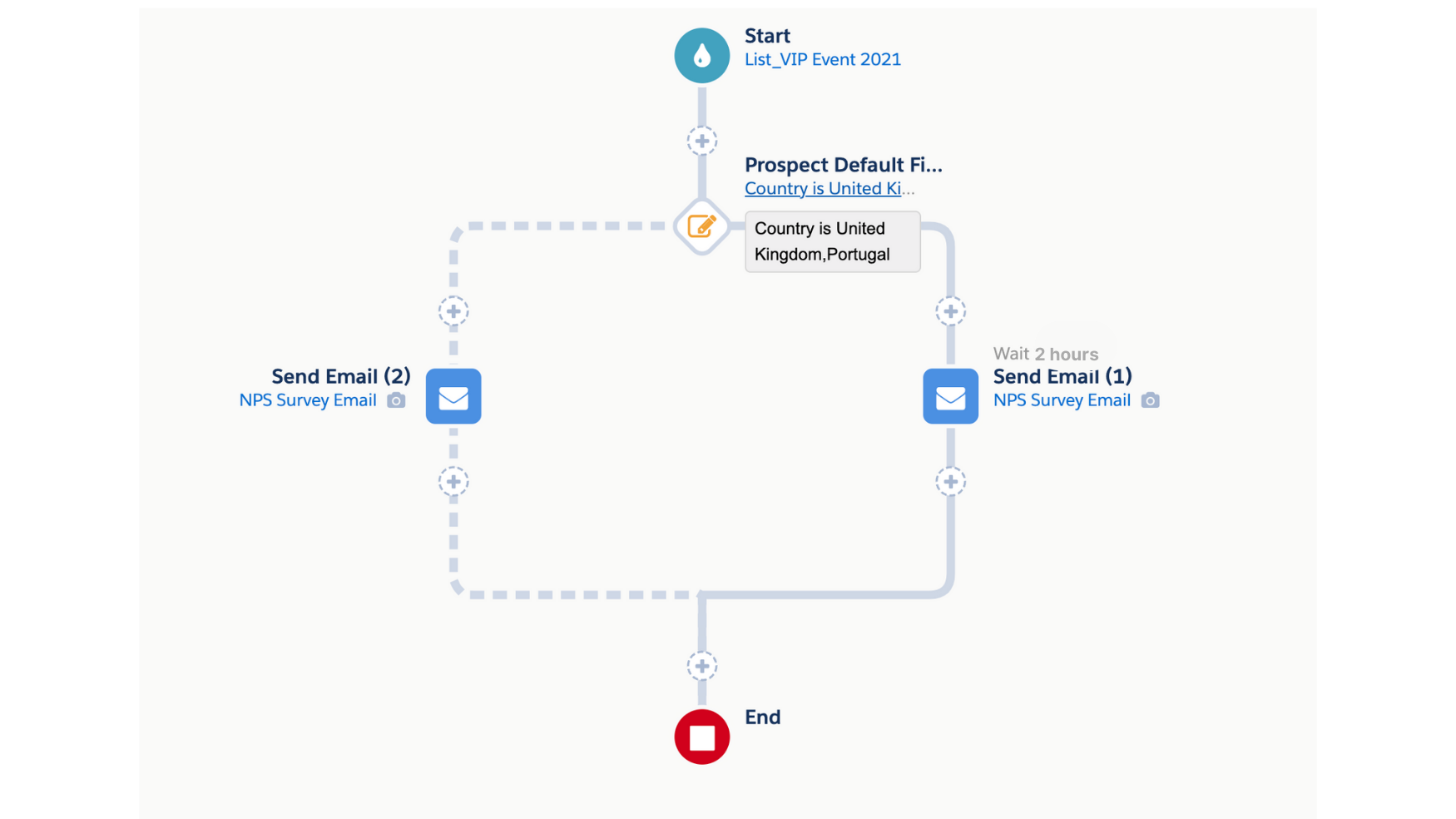 Perhaps increments in minutes could be something on the horizon…
2. Prospect Change Monitor (Account Engagement Optimizer)
The Account Engagement Optimizer, which became generally available in the Summer '23 release, gives you the big-picture view for each of your business units. If items need your attention, they'll be flagged, plus you'll be presented with proactive recommendations to take action quickly.

As part of the Account Engagement Optimizer, you can now understand what's driving prospect data changes. So, you may be asking: "what's new in Winter '24?". Well, while details are sparse, the keyword is 'histogram' – a graph that shows trend frequency over time.
The new Prospect Change Monitor histogram will enable you to view trends on specific feature areas, over time, by business unit – more details to come!
3. Copy Marketing Assets Between Business Units
Using API Version 5 for Flow, you can copy marketing assets between business units or from sandbox to production business units using Salesforce Flow (vs. having to rebuild).
4. Account Engagement Sandbox to Production Flow
Again, utilizing the API Version 5 for Flow, it also seems that you will be able to promote what's been developed in sandboxes into your production environment (vs. having to rebuild). An example flow is included to help you model your own custom copy flows.
5. Un-Pause Prospects (Visitor Record Deletion)
We've all experienced this – prospect records that rack up activity relentlessly – even when we dive into investigation work. Of course, prospect activities = score increases = unintentional automated actions (automation rules and Engagement Studio actions/emails all have the potential to fire based on score thresholds).
Usually, this was due to bot-like activity, which is challenging to control once it starts.
Since the Winter '23 release (almost a year ago), you have been able to pause activity tracking for prospects with an excessive amount of activity (activities in the thousands). So, what's the big deal in the Winter '24 release?
Rule 1: Prospects are paused when their activity levels are high enough to impact Account Engagement's performance.
Rule 2: Paused prospect records who you identify as important → restore the prospect record by deleting visitor activity records.
6. Stale Unconverted Visitors
Does anyone remember the original Pardot Velocity report? You may remember a time when there were a baffling number of "visits" (i.e. visitors, unidentified prospect records).
Now, you can improve your account health, and speed up processing power by removing visitor records that haven't been converted.
7. Email Templates with Invalid Senders
Deliverability is so important to anyone sending email en masse. In Spring '23, we needed to validate our sending domain validation now has proof of ownership via a new record called the validation key.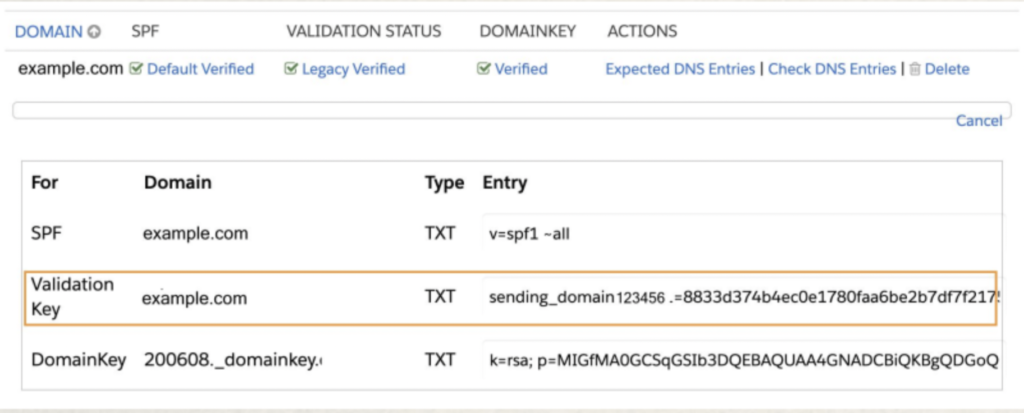 Now, if you're attempting to send an email via Account Engagement with a sender address that doesn't have a verified domain, you will be prevented from doing so (i.e. you can't send an email template with a sender address that is invalid). This change is automatic.
Misc. Updates
Restrict/Limit iframing for Forms and Landing Pages: From your Business Unit Settings, you can restrict iframing to only allow for specific domains, or have no restrictions. (Note: Business units created after the Winter '24 release have iframing restricted by default.) More details
Account Engagement API:

New Dynamic Content Endpoint
Optimized Exports (Improved large export processing speeds)
Query by ID Array

Guided setup: Marketing Cloud Engagement for Health Cloud.
Summary
There you have it! I hope you have enjoyed seeing some of the new Account Engagement (Pardot) features for Winter '24. Did we miss any out? What are you most looking forward to? Let us know in the comments below…
---
This Pardot article written by: 

Salesforce Ben | The Drip
Lucy Mazalon is the Head Editor & Operations Director at Salesforceben.com, Founder of THE DRIP and Salesforce Marketing Champion 2020.
Original Pardot Article: https://www.salesforceben.com/the-drip/winter-24-hottest-account-engagement-pardot-updates/

Find more great Pardot articles at www.salesforceben.com/the-drip/
Pardot Experts Blog
We have categorized all the different Pardot articles by topics.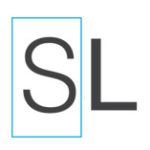 No matter which way you slice it, data has become the digital currency of informed decision-making. Salesforce Analytics offers a treasure trove…
---
This Pardot article written by: 

Salesforce Ben | The Drip
Lucy Mazalon is the Head Editor & Operations Director at Salesforceben.com, Founder of THE DRIP and Salesforce Marketing Champion 2020.
Original Pardot Article: https://www.salesforceben.com/the-drip/winter-24-hottest-account-engagement-pardot-updates/

Find more great Pardot articles at www.salesforceben.com/the-drip/