How Marketing Data Sharing works in Pardot with new Leads and Contacts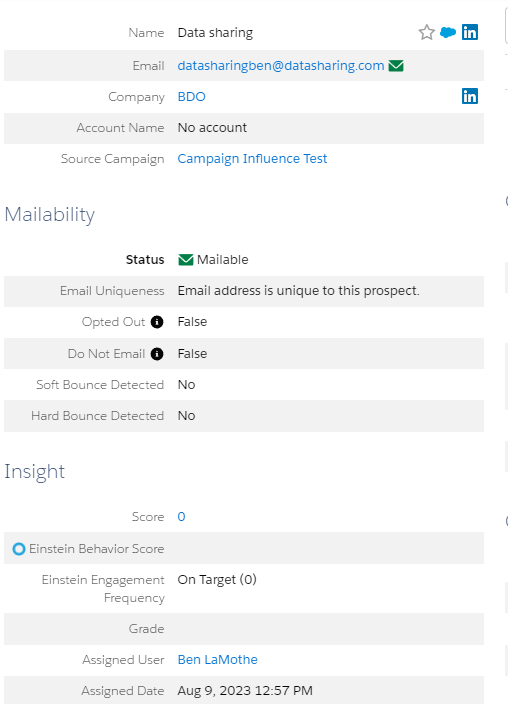 Marketing Data Sharing in Account Engagement (Pardot) is confusing.
The documentation available doesn't fully explain how it works, or the writer assumes things that they shouldn't.
After some back-and-forth with people in the ecosystem, and my own tinkering, here's what I learned:
Marketing Data Sharing (MDS) requires that you select a Salesforce field as your filter that is not currently set to sync with MCAE.
That field determines whether a Prospect that is synced with Salesforce should remain in that Business Unit. If the Prospect does not meet the filter criteria, it is sent to the recycle bin.
But what about new Prospects that don't already exist in Salesforce? Since the field can't be syncing already, there's no way for MCAE to recognize the field value to determine whether they should be in the Business Unit.
Surely there's no "silent sync" happening that writes the value behind the scenes when the Lead or Contact is created net new… right?
Much to my surprise (and delight?) that theory turned out to be false.
When a net-new Prospect is created in an MCAE Business Unit using MDS, and there is not a corresponding Lead or Contact in Salesforce, MCAE will WRITE the MDS filter value to the field on the Lead or Contact.
So while it isn't "synced" in the traditional sense, MCAE can still write to the field in the event of a net-new Lead or Contact creation from Account Engagement.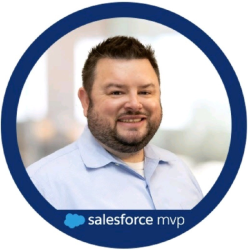 I'm a Salesforce MVP, 3x Salesforce Marketing Champion and leader of the Tampa B2B Marketers Community Group for Pardot. I am a recipient of the Trailblazer Golden Hoodie, and I am a board member for Florida Dreamin', the annual Salesforce Trailblazer Community Conference in Florida.
I enjoy helping people and organizations get the most out of their investments in marketing automation and marketing operations.
You can find me on LinkedIn: https://www.linkedin.com/in/benlamothe/
Want to work together? Email me at blamothe at bdo dot com.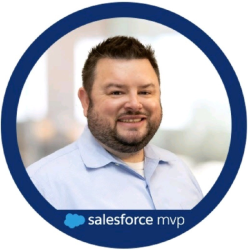 Latest posts by Ben LaMothe
(see all)
Pardot Geeks Blog Article
Pardot Experts Blog
We have categorized all the different Pardot articles by topics.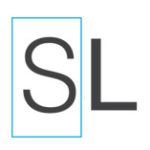 No matter which way you slice it, data has become the digital currency of informed decision-making. Salesforce Analytics offers a treasure trove…
Pardot Geeks Blog Article