Unlocking Success: A Guide to the Best Marketing Automation Books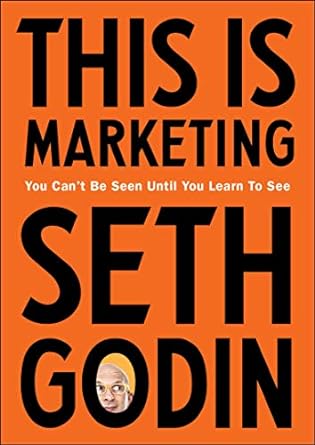 In the fast-paced world of digital marketing, staying ahead of the curve is crucial for success. Marketing automation has emerged as a powerful tool for businesses to streamline their processes, enhance customer engagement, and drive revenue. To navigate the complex landscape of marketing automation, it's essential to have a solid understanding of the principles and best practices. In this blog post, we'll explore some of the best marketing automation books that can serve as your guide to mastering this transformative technology.
View More Marketing Automation Books
As marketing automation continues to evolve, staying informed and adapting to new trends is crucial for success. The books mentioned above offer a wealth of knowledge and insights from industry experts, providing a roadmap for marketers looking to harness the full potential of marketing automation. Whether you're a beginner or an experienced marketer, these books can serve as valuable resources in your journey to mastering the art and science of marketing automation. So, grab a copy, dive in, and unlock the secrets to a more efficient and effective marketing strategy.
Pardot Experts Blog
We have categorized all the different Pardot articles by topics.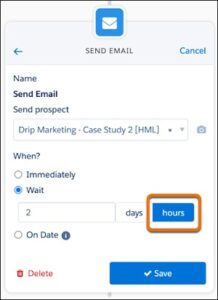 The wait is over! A highly requested feature update to Engagement Studio allowing users to be more precise with wait times has…