Webhooks and External Actions in Account Engagement (Pardot)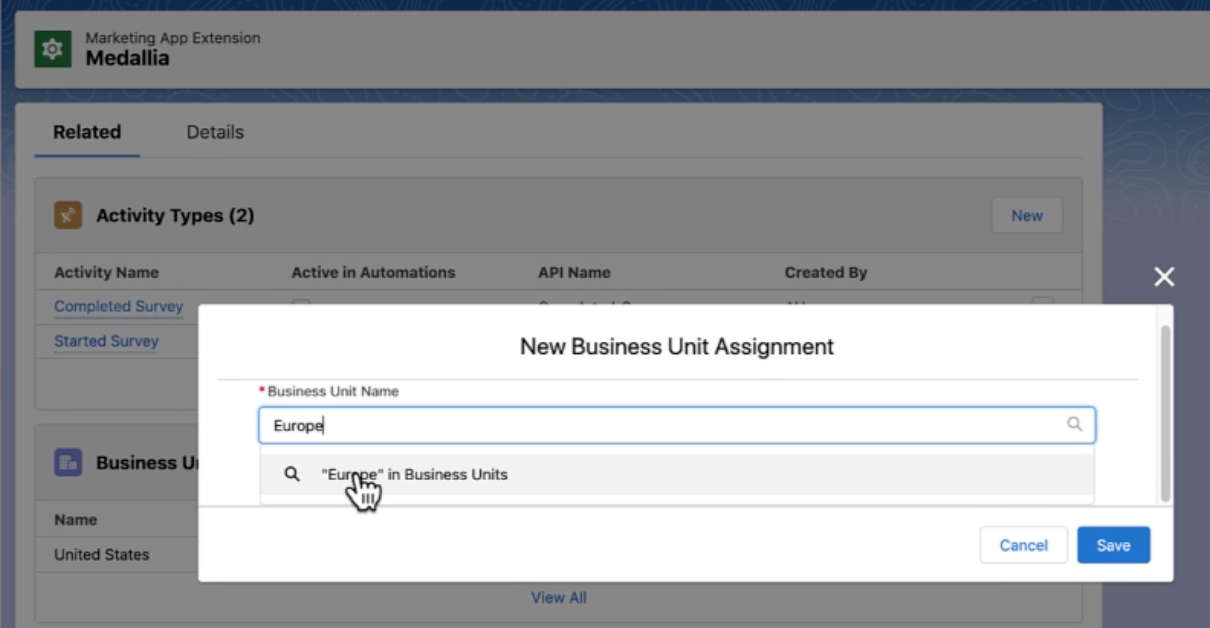 In 2022 Salesforce released External Actions and External Activities for Account Engagement (Pardot). It is the latest innovation to come to Account Engagement (Pardot) that focused on platform extensibility. However there is a learning curve to be able to make the most of the solution.
During a meeting of the Tampa Marketer Community Group (Pardot), Brandon Walton, a Salesforce Marketing Champion and founding partner of Cypress Learning Solutions, provided a live demo and walk-thru of their solution called WebhooksByCypress.
Pardot Geeks Blog Article
Pardot Experts Blog
We have categorized all the different Pardot articles by topics.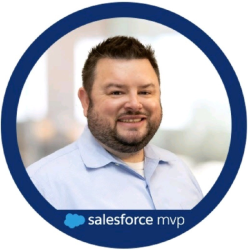 In March the Boston Pardot Community Group held a meeting called "Upskill in 20: Deep Dive into MCAE / Pardot's Handoff to…
Pardot Geeks Blog Article