Why Salesforce Accounts Need Contacts (And 6 Ways to Add Them)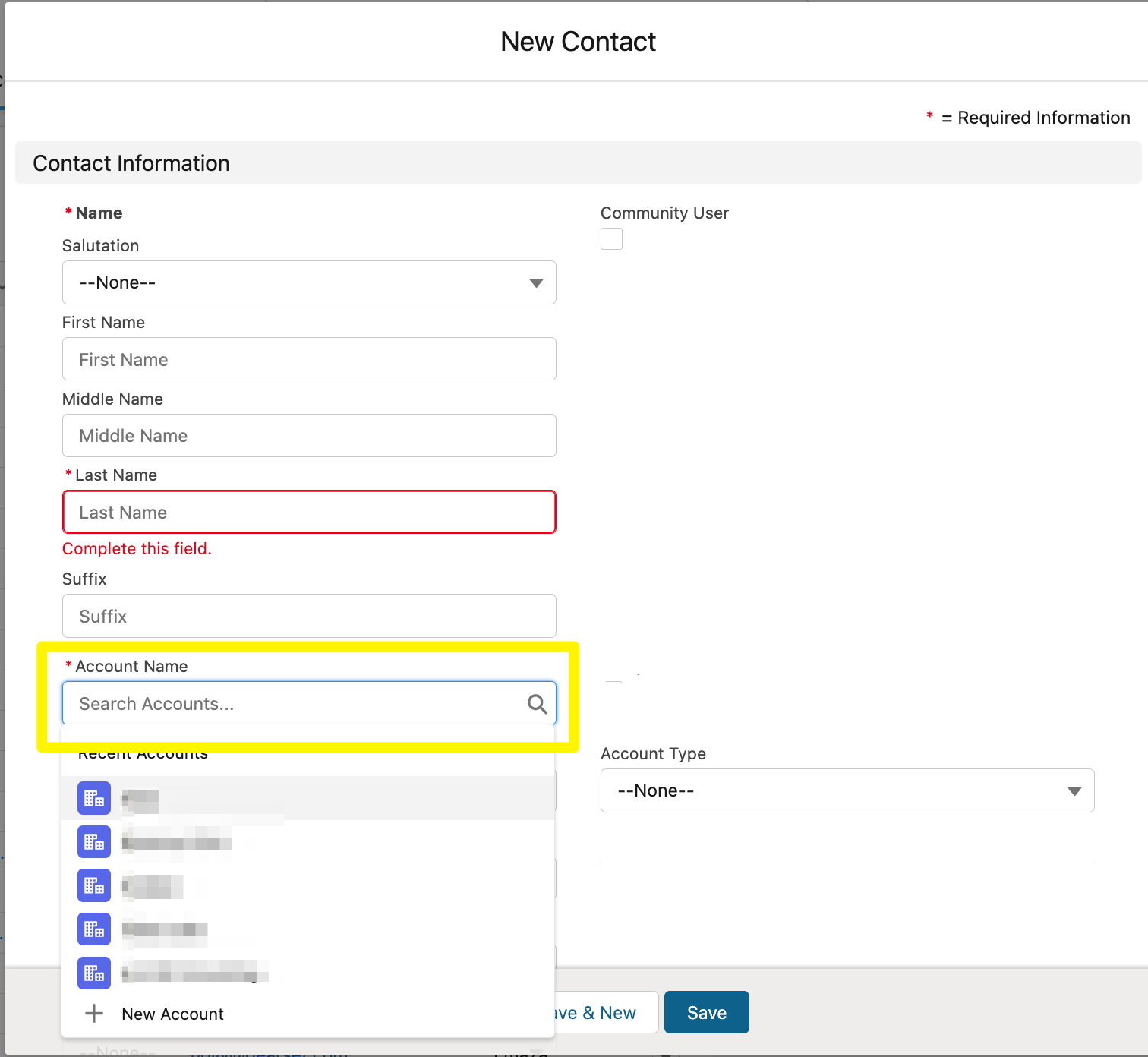 Accounts in Salesforce are more important than you may think. An Account record is the cockpit for sales, service, and marketing teams – it builds a rich profile of your customers' sales opportunities, open and closed cases, overall engagement with your brand, and much more.
However, the role that Accounts play becomes somewhat moot without Contacts – the individuals working for the prospect/customer organization. There have been several trends over recent years that have redefined go-to-market operations – most notably relationship selling and ABM (account-based marketing) – that support teams in navigating stakeholders and the relationships between them.
This relationship intelligence is becoming increasingly key to revenue success. For example, sales cycles have the potential to be continually disrupted and silo communication at the C-Suite level, as we've seen with GenAI taking off.
Do you have enough Contacts per each Account in your CRM? Nobody likes data entry, and yet your teams are likely missing out on key insights to help them market, sell, and communicate better. Here are six ways for you to improve coverage in prospect/customer Accounts by adding Contact records in your Salesforce org.
1. Via the Contacts Tab
The most simple way to add a Contact to an Account is by adding their record manually via the New button on the Contacts tab. When populated, the Account Name lookup field builds that all-important bridge between the individual and the organization they work for. Clearly, this involves time-consuming data entry, and is not suitable for mass creation.
2. Via the Account Record
Again, another simple way to add Contacts is by visiting the Account record you'd like to associate the new Contact with. This time, the Account Name lookup field is automatically populated, but this doesn't alleviate the need to enter data manually.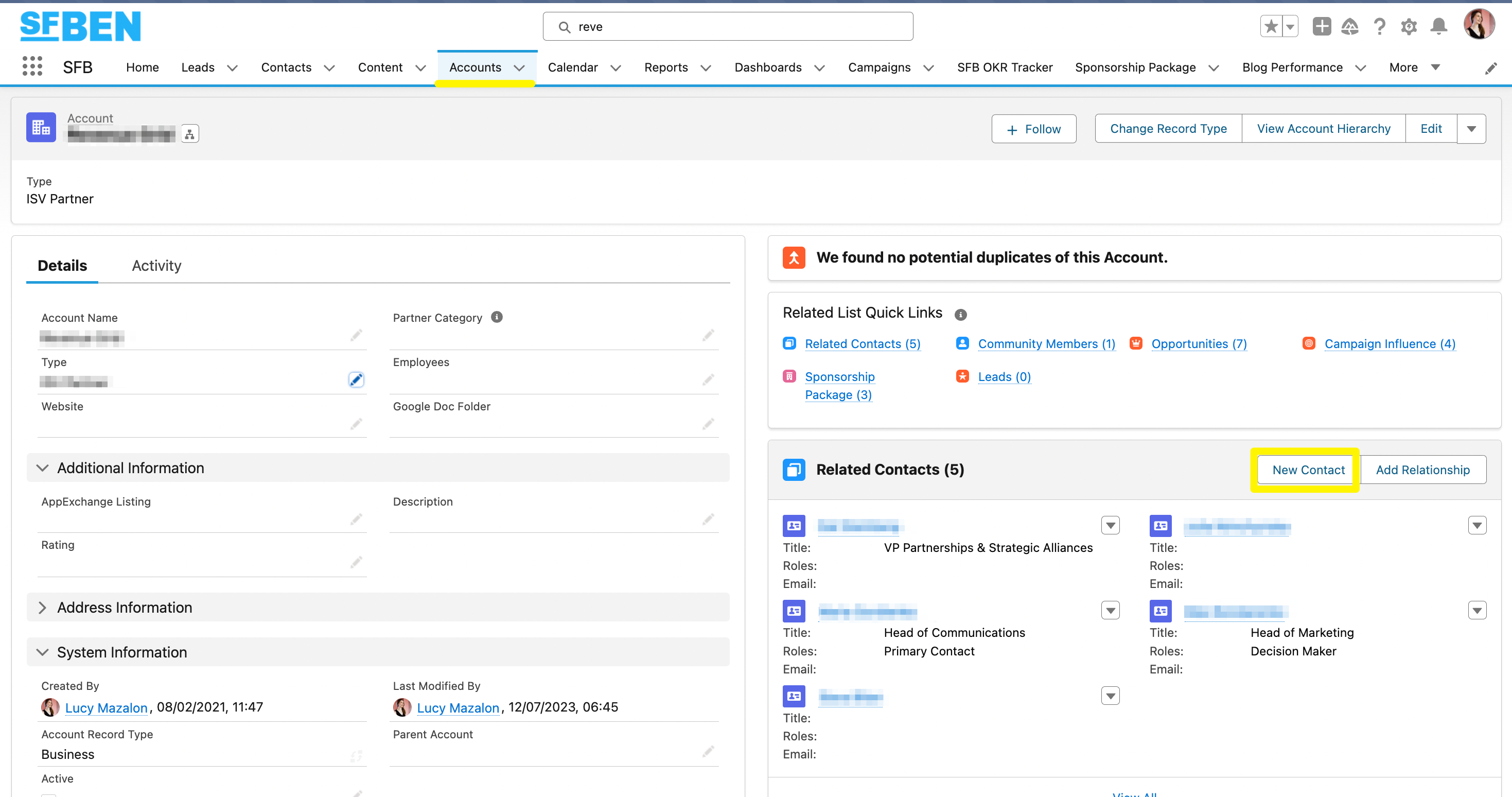 Tip: Add the duplicate component onto Account and Contact page layouts. This will flag whether an existing record already exists before you create a duplicate record, and the matching criteria can be defined according to what your organization considers a duplicate (this can vary from one organization to another depending on your business model).
3. Via Lead Conversion
Leads are a separate part of your Salesforce org that act as a holding area for individuals that need to be qualified. When there's a viable business opportunity with the individual, these records can be moved out of this raw data repository, via conversion; following conversion, they will become a Contact related to a new or existing Account.
The custom field mappings from Leads to Accounts/Contacts/Opportunities can be customized to your organization so that Lead field data ends up in the right destination following conversion. This is defined via the LeadConvertSettings.
It's worth noting that Leads have to be converted one by one, unless custom automation (i.e. Apex code) is used. However, if your criteria needs to change, the code needs to be updated and maintained, which could become an unexpected burden to your Salesforce teams.
Tip: If you are an Account Engagement (formerly Pardot) customer, add the Matched Leads component onto Lead page layouts. This will flag whether a Lead could/should be related to an Account; however, establishing ground rules here is key because it's not 'best practice' to convert every Lead into Contacts or risk skewing reports (e.g. no. Leads converted this month) and/or clogging up Account records with irrelevant or uninterested individuals.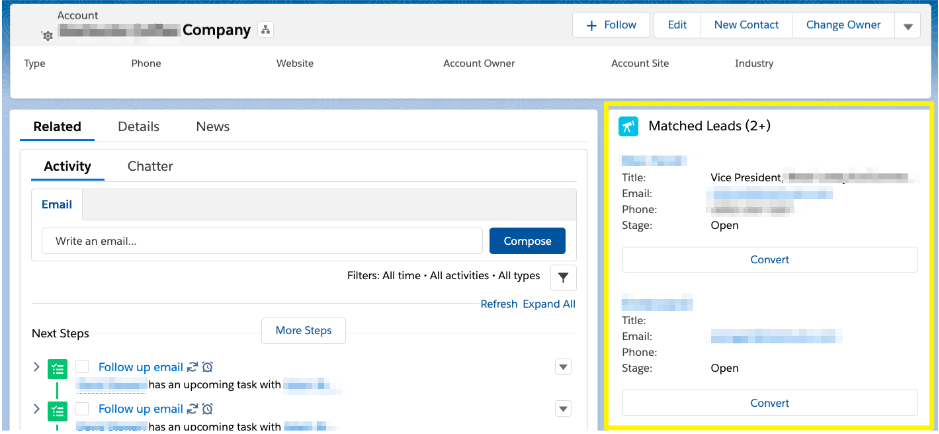 4. Data Import
Next up we have the first of the bulk create methods. Importing Contacts into Salesforce may continue to confuse you, especially with multiple tools at your disposal:
Knowing which tool to use, and when, is a core concept to master when training as a Salesforce Admin. With the potential to cause disruption to data, it's not always wise to let others loose with these tools. Plus, you need to factor in the time to prepare the file for import, and troubleshoot any errors that may occur.
If you're looking to import Contacts into Campaigns for marketing or business development use, the picture becomes more complex, with more than one type of record you need to create – not the easiest to figure out!
5. Via Your Marketing Automation Tool
Just as Leads are a repository of individuals you may want to do business with, your marketing automation tool is another source of pre-qualified individuals. Often the first touchpoint with your brand will be via your website, which is connected to the marketing automation tool in the case of most organizations.
How marketing automation tools sync with your Salesforce org is dependent on the rules that marketing operations have put into place – for example, the sync between the two systems may be set to occur only when a prospect has made enough activities indicating their interest.
Account Engagement (formerly Pardot) is a popular marketing automation tool for Salesforce customers working with Accounts (i.e. B2B selling) not only due to it being a Salesforce product, but also for its capabilities, such as Opportunity data sync, and lead scoring/grading. There's a little-known concept called Private Contacts that can occur when the connector is set to create Salesforce Contacts (not Leads), essentially leading to Contact records not related to their Account. Done unnoticed, this can create a messy Contact database that needs to be fixed.
6. Using an Application
To meet the limitations with the other methods mentioned above, the application marketplace has stepped in to close the gaps.
To support adding Contacts one by one, sales teams can use Sales Navigator by LinkedIn, or tools to scrape information from websites, such as Snovio. Again, as an admin, you should put guardrails in place to ensure that data is adhering to permission-based marketing and sales (i.e. using the individuals' data with some form of consent or expressed interest).
Then, there is UpHabit, an app that enables you to add hundreds of new Contacts to new/existing Salesforce Accounts with a couple of clicks. UpHabit has a slimmed down, intuitive interface that makes suggestions for where Contacts should sit within your database. Unlike the other data import methods, there's no import file preparation required, and you gain a window into your Salesforce org to identify records that may already exist.
Summary
There you have it – six practical ways to improve coverage in prospect/customer Accounts, while building a rich profile of your customers, and engaging with them more effectively.
Depending on your specific business requirements, a third-party solution may be required to close the gaps – in this instance, it's well worth checking out an intuitive app like UpHabit.
---
This Pardot article written by: 

Salesforce Ben | The Drip
Lucy Mazalon is the Head Editor & Operations Director at Salesforceben.com, Founder of THE DRIP and Salesforce Marketing Champion 2020.
Original Pardot Article: https://www.salesforceben.com/why-salesforce-accounts-need-contacts-and-6-ways-to-add-them/

Find more great Pardot articles at www.salesforceben.com/the-drip/
Pardot Experts Blog
We have categorized all the different Pardot articles by topics.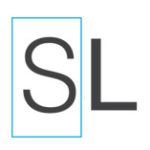 No matter which way you slice it, data has become the digital currency of informed decision-making. Salesforce Analytics offers a treasure trove…
---
This Pardot article written by: 

Salesforce Ben | The Drip
Lucy Mazalon is the Head Editor & Operations Director at Salesforceben.com, Founder of THE DRIP and Salesforce Marketing Champion 2020.
Original Pardot Article: https://www.salesforceben.com/why-salesforce-accounts-need-contacts-and-6-ways-to-add-them/

Find more great Pardot articles at www.salesforceben.com/the-drip/