PARDOT BLOGS FROM AROUND THE WORLD
PARDOT ARTICLES WRITTEN BY EXPERTS
Every week we gather and categorize all the Pardot articles across the interwebs, internet, and blogospheres.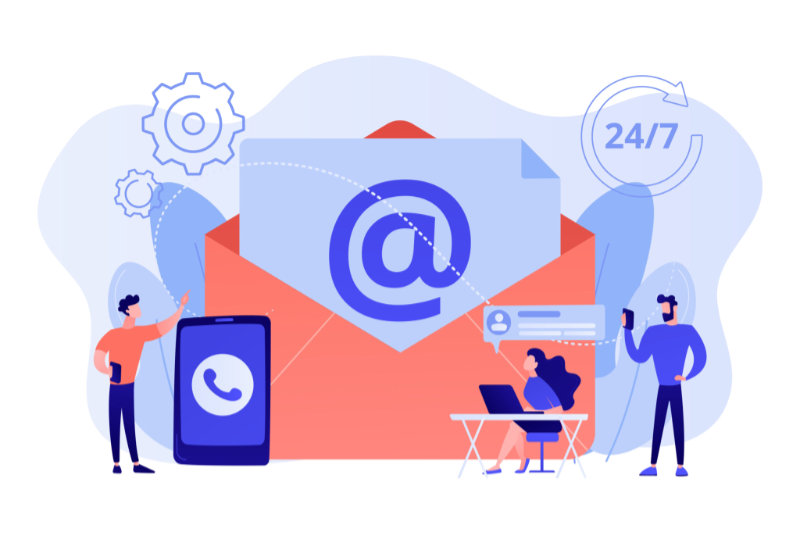 All
Nebula Consulting
Pardot Tracker Domains
Lead Management
Lead Routing
Lead Scoring
Leads
Salesforce Ben | The Drip
Pardot Certifications
Pardot Geeks
Salesforce Engage
Salesforce Automation
Pardot Admin
Uncategorized
Greenkey Digital
Unfettered Marketing
Engagement Studio
Pardot Segmentation
Invado Solutions
Email Delivery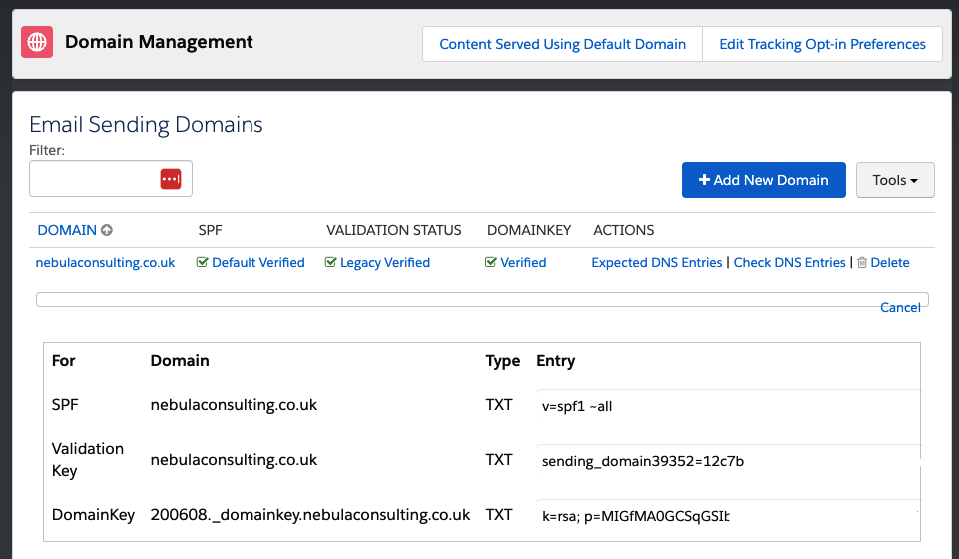 One of the changes for Account Engagement in the Spring 23 Release is a new way to validate your email sending domain. If you've been using Account Engagement for a while, chances are you set up your domain during implementation and haven't thought much about it since. So, what does this change mean and what do you need to do?
Pardot Articles by Categories
Subscribe to our newsletter!